Warwick Township, Orange County, NY
About Homes For Sale in Warwick, NY
It's just 55 miles from New York City, but Warwick, New York might just as well be a world away. Scenic country roads wind through rich farmland, mountains, valleys, around lakes, wetlands and into the different villages and hamlets that make up this unique township.
Known not only for its natural beauty, Warwick is a town that prides itself on its sense of community, its schools, its love and support of the arts, its thriving main street with unique shops and restaurants, and the weaving of its rural character into the fabric of daily life. Farmers markets and restaurants feature locally grown produce. Pick-your-own apple orchards abound, as do local wineries, breweries, and distilleries. The natural terrain lends itself to a variety of activities; hiking, camping, skiing and snowboarding, boating, swimming, golfing and more.
The arts and theatre are an integral part of life in Warwick, and the town's bookstore carries the works of local authors. The town's award-winning library (best small library in America) is a focal point for activities, education, and community for all ages. From the antique hunter to the deer hunter, Warwick has something for everyone.
Warwick, NY Real Estate Information: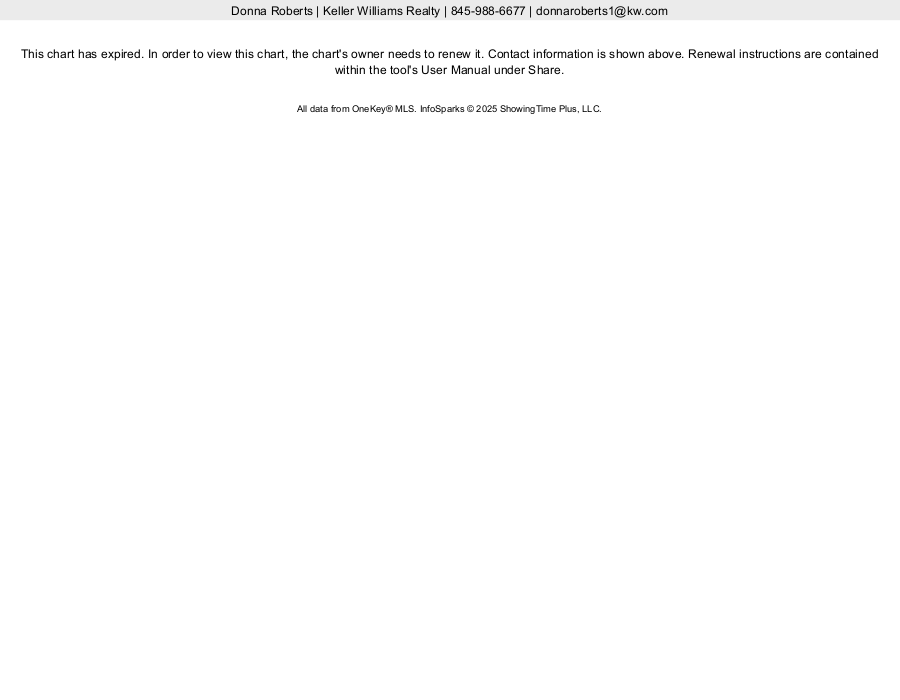 Some Real Estate listings in Warwick Township, Orange County, NY
Area Details for
Warwick Township, Orange County, NY
Recent Sales in Warwick Township, Orange County, NY
Schools near Warwick Township, Orange County, NY